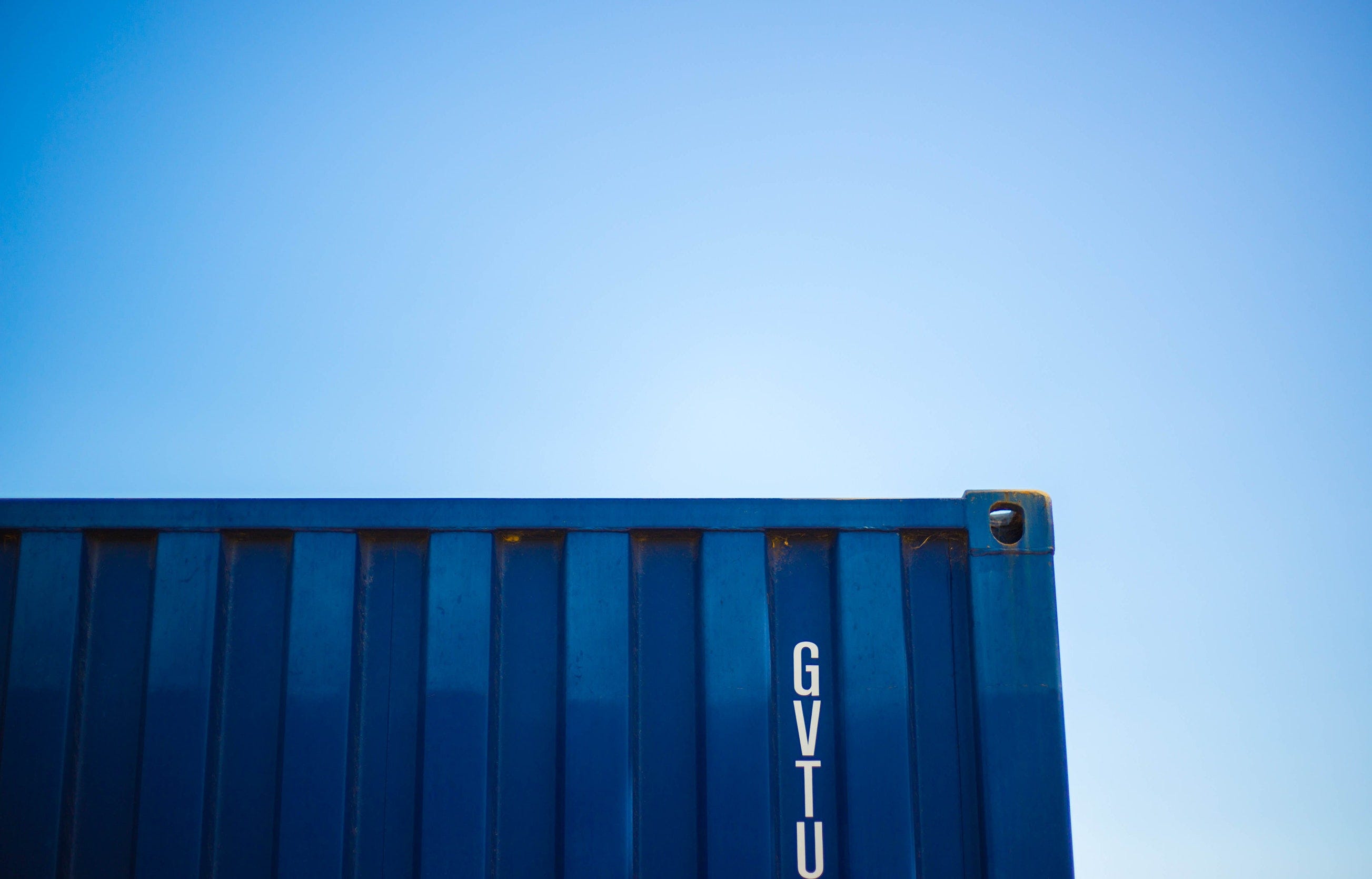 John Froiland
Dr. John Froiland has spent the last five years as an Educational Psychology professor at Purdue University in West Lafayette.
Dr. John Froiland has served as a professor of Educational Psychology at Purdue University in West Lafayette for the past five years. During the course of his prolific career, he has served as an example to countless students and professionals who want to pursue a career in psychology. He has written over 65 papers and book chapters on topics ranging from psychology to human development.

He has published more than 65 articles and book chapters covering a wide variety of topics ranging from psychology and psychiatry to human development.
In addition to his prolific career as a researcher, school psychologist, and academic professional, he serves as a consultant for numerous researchers, schools, organizations, and universities, helping leaders understand what they need to do to put students and employees in the best position possible to be optimally engaged and successful. He also spends his free time giving back to the communities that have supported him throughout the course of his career.